PIV Solutions
for plastic and rubber
To satisfy the demands of global customers in the rubber and plastics industry, Dana Motion Systems offers a wide range of products including single-screw and twin-screw extruder drives, rack and pinion drives for injection molding machines, planetary gearboxes, helical and bevel helical gearboxes, complete drive packages.
Thanks to their exceptional performance, compact size and high efficiency, the gearboxes in the range are ideal for driving all sorts of systems in this demanding and strategic industry: compounding, pipe and profile extrusion, blow film lines, sheet and foam extrusion lines, tires manufacturing, recycling equipment of plastics and rubber products.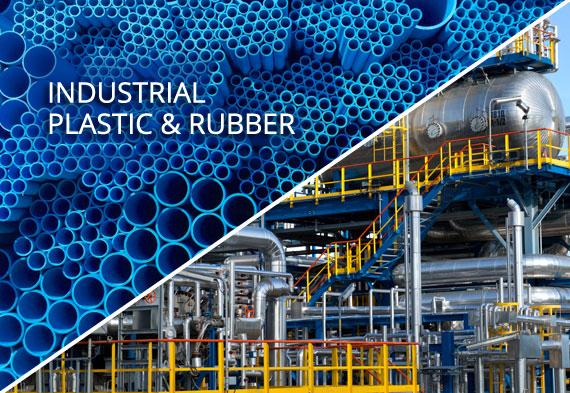 PIV Variator

Infinitely variable drive systems are required in practically all areas of technology. The advantage of mechanically continuously variable transmissions is the torque conversion according to the selected transmission ratio. As a pioneer of mechanically stepless drive technology, we provide a wide range of robust and reliable solutions for the most diverse applications in more than forty industries. These include man-made fibers, textile and paper processing, stage technology, mining, conveyor systems, environmental technology – such as sewage treatment plants and wind power stations – or nuclear power plants.